For me back to school means busy evenings and busy weekends; home work, reading, play dates, and after school activities. All this running around has not left much ME time. But, I actually don't mind. I love being so involved with my daughter and her friends. I'm afraid it's not going to last much longer so I'm trying to enjoy every moment, even the ones when she acts like she is 16 instead of 10!
I did recently take a Saturday evening to relax, watch a movie and whip up these beauties. I've been wanting to make them for a while and this was the perfect evening to do something super girly and fun.
Wig Wonderful pattern from September House
I bought this pattern online from
September House
. They sell unique contemporary embroidery patterns. They also happen to be a local company which makes me happy!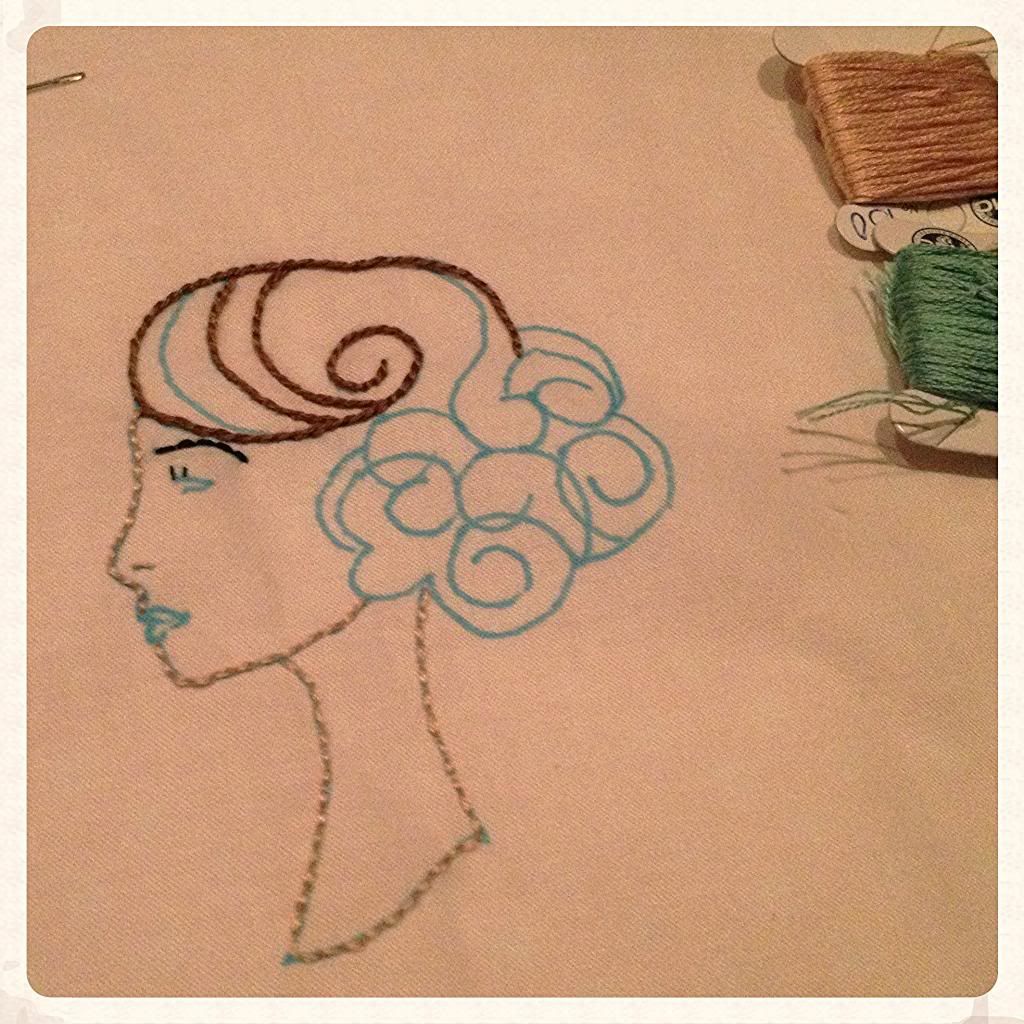 I have the perfect spot for these beautiful ladies in my new sewing room, that's right, new sewing room! Yippee. I'm still getting things set up so stay tuned for photos soon.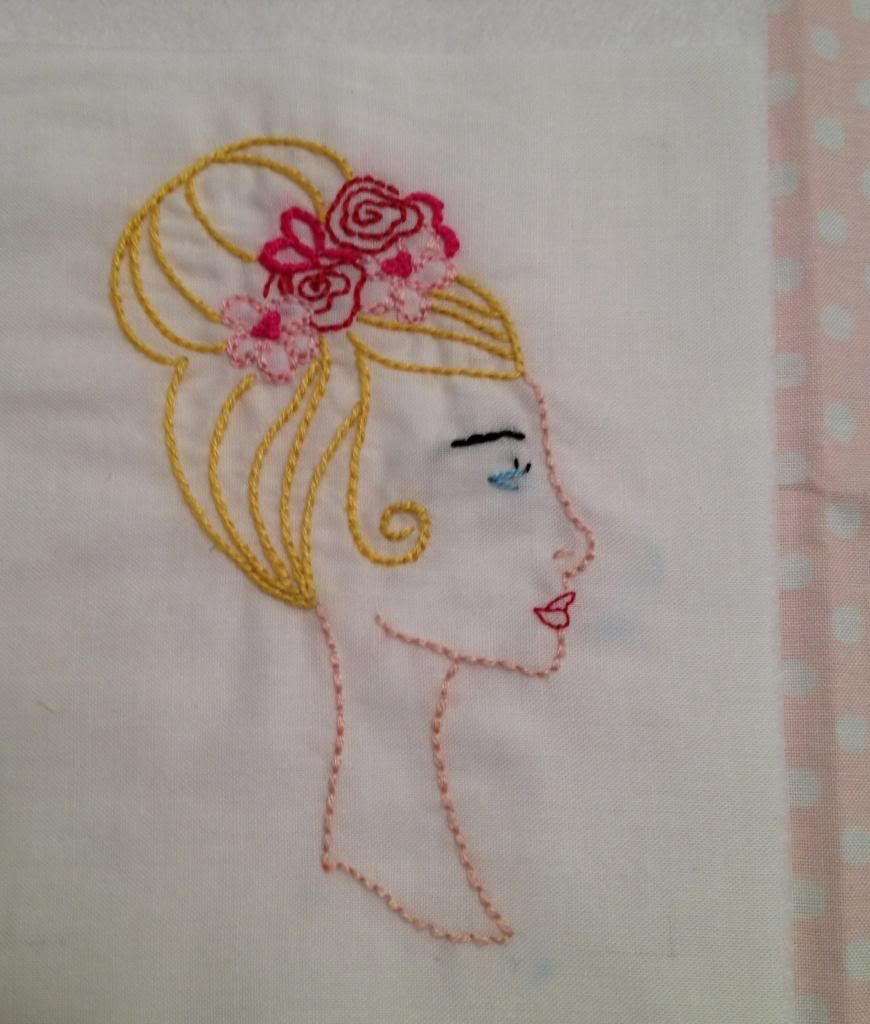 Have a wonderful week!!